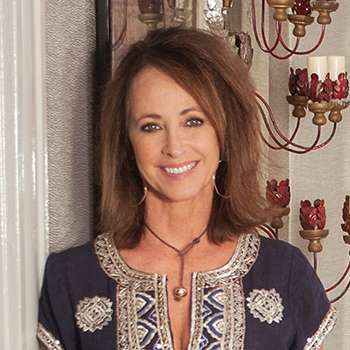 Summer Design Staple: Nautical Chart Maps
In my son's bedroom at our beach house I used these maps to paper the walls above the painted beaded board. We chose maps that represent some of our favorite spots, Nantucket Harbor, the Neuse River and Pamlico Sound where my children attend summer camp, and the waters around the northern Outer Banks of North Carolina where we fish and play all summer.
March 1, 2013 Looking at your own design work in photography can be daunting. How does the camera see so much that a human eye can miss? We learned so much thanks to the talents of photographers Kip Dawkins, Guy Crittenden, and Ellie Bolton. They realized our vision and captured our rooms perfectly, in driving […]
February 3, 2013 Reasons to love this room… It has HISTORY: the client's family has collected the entire original Audubon print series.  These wonderfully graphic prints are amazingly tame in this lady's sitting room/office.  It has something OLD: Antique Swedish sofa with varying shades of pink upholstery. It has something NEW: white lacquered side chairs […]
January 30, 2012 I can't stop thinking about this beautiful new painting "Circus" by Bill Fisher, oil and wax on panel and dramatic in size @ 5'x 5′. (through the Reynolds Gallery, Richmond, Virginia)
December 10, 2012 From one of our favorite antique textile dealers: excellent condition antique Suzani.  Perfect for draping your bed, sofa or dining table or hanging on a wall.